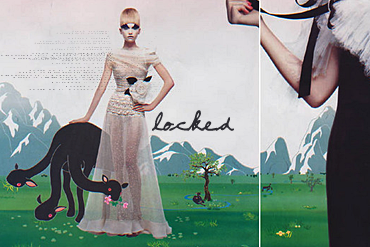 Paho has finally pulled out the big guns, baby. You have to be her friend to read her vair, vair personal entries about her vair tragic life.
Yus, you good with that? because she is.
COMMENT TO BE ADDED.
edit: it's almost 2016 and I promise I no longer talk or journal like this.
creds
aayeee:
accomplished